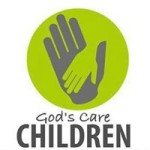 God's Care Children
Foundation & Junior School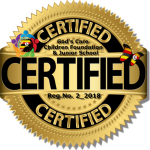 One of the most interesting projects we found is Mr. Edward Lukwaya's God's Care Children Foundation & Primary School. He works hard and was able with the support from wonderful people to build a school, buy chairs and desks and a lot of school materials, school uniforms, and much more to give this to orphans and children that come to his school. He is still looking for more support to get more teachers and others to support the orphans.
With donations he was able to support his neighborhood and he gave to the people next to him what he was able to give. He is a wonderful man and he does his best to move on and support more children and people living in poverty.
God bless him.
So we are looking for partners and supporters!
contact information:
Edward Lukwaya
P.O.Box 60 Kampala, Uganda.
Tel:+256-704206224 or +256-774-487402
Email: godscarechildren@gmail.com