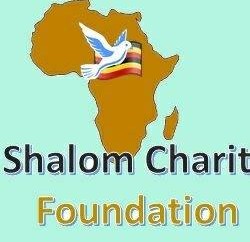 Shalom Charity Foundation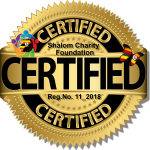 Shalom Charity Foundation
Shalom Charity Foundation is a registered NGO with its registration number S.5914/7620, with its officer in Mengo-Kisenyi, Our orphanage is found in Gangu, Busabala road, our most needs include food, tuition fees, scholastic materials like books, pencils, pens, playing materials, sanitary towels for the girls, clothes, medical care and shelter. We shall be glad if the listed items are put into consideration. Thank you and God bless you.
we are resting where we resident and some times raising rent is so hard we need as well please,intact its the most need currently coz if they don't have where to stay its makes no sense
Our focus is creating a future for tomorrow of the younger generation. Aunt Ann is the director looking forward and working so hard to see that these orphans get a future, am so touched and passionate about these children because being an orphan who was raised in an orphanage I know how it feels for them, am their mother trying to find life for them.
They also have more jewelry, kindly donate by buying at list one piece so that they can get pads or sanitary towels for the girls.
So we are looking for supporter!
contact information:
Marshall Jayson Ann
Mengo-Kisenyi, Uganda
P.O.Box 24580 Kampala
TEL. +256 783436293
Email: Shalom Charity Foundation