About our mission
Support Uganda Foundation is a founding NGO / NPO charity. We have made it our mission to help orphanages, schools and other social projects within our capabilities. These include the collection of monetary and material donations and the establishment of a social charity network.
Among other things, we impart knowledge in the areas of internet presence, social media marketing and promotion. We also show ways to achieve self-sufficiency and collaboration with other organizations.
Through our association with other organizations, we also specialize in verifying existing organizations to expose fraudsters and protect the organizations, members and donors from financial harm. We work to maximize transparency within organizations and seek to improve the detection of inappropriate and abusive practices inside and outside through training.
Our Team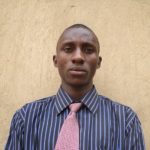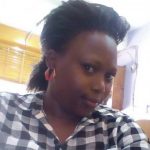 Beatrice Adikini
2nd Director
---